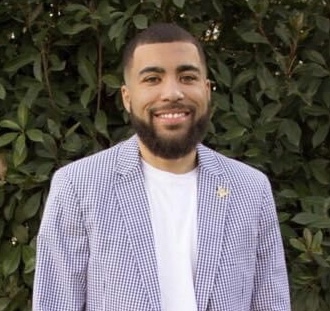 Hi Y'all!
My name is Nicholas, but most people just call me Nick. I've recently joined One Floor Up at the start of October as the new Business Development Manager in Dallas, Texas. I'm super excited to join such a creative and fun team. I will be our expanding our client portfolio outside of Denver, specifically in the Dallas-Forth Worth area.
I'm joining OFU from anothercreative media production and marketing company based out of Dallas. So I'm excited to bring some of my past experiences and relationships here. Prior to that, I got my start in professional sports, work for several hockey and baseball teams, including the Anaheim Angels.
Now I'm not a life-long Dallasite, or Texan; I actually grew up in Southern California, but have been living in Dallas for the past 4 years. In that time, I've learned a lot about the city and the business culture. I've also have adapted "y'all" into my vocabulary (my Californian friends and family make fun of me for it).
When I'm not working, I enjoy spending time with family & friends, catching local sporting events & concerts, and I'm always down for an adventure.
I'm pumped to bring One Floor Up to the DFW area and make some amazing things together with the amazing businesses that are here.