Denver is a hot-spot for marketing agencies, so there are a number of great options if you're looking to improve your business's ad game. To make it easy for you, we've rounded up a few of our favorites, but first, let's talk about the type of content that's changing the marketing industry.
Why You Need A Video Marketing Specialist
Video marketing has quickly become the most effective way to engage your audience. A staggering 51% of marketing professionals confirm that video is the type of content with the best return on investment. While some agencies spread themselves thin by offering an overwhelming range of marketing services, we dedicate our full attention to providing you the best video services possible. This means we use a highly-skilled cinematography and production team and state-of-the-art equipment to produce a variety of live-action videos, live event productions, and animated videos. If you are in need of other services, we would be happy to collaborate with an agency that provides for your branding, copywriting, web design, and other marketing needs.
Check out our latest work here.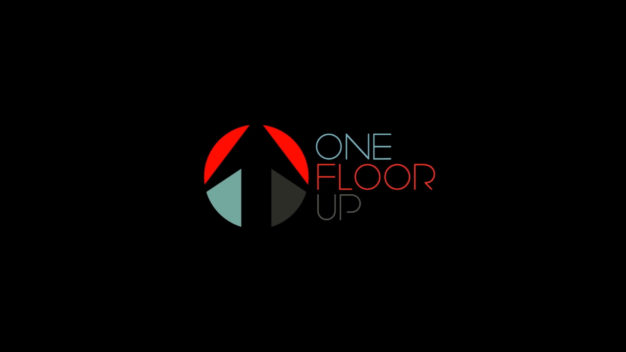 Top Local Ad Agencies
Want your business to have top-notch video content, but still in need of additional marketing services? Consider letting us work with you in conjunction with one of these top Denver agencies:
The Brandsmen
This highly-rated agency boasts 5-star reviews on both Google and Facebook. Their services include SEO strategy, website building, and Google Ad campaigns, among others. Some of their current and past clients include Wild Frontiers, Contact!, and Urban Phenix.
Red Egg Marketing
A small local agency, Red Egg offers an impressive selection of services. A few of these include marketing strategy services, copywriting, design, and branding. Their services have been utilized by a number of local and non-local clients like Epicity, Every Ancillary, and Base Camp Cyclery.
9th Wonder
One of the larger agencies on this list, 9th Wonder has locations in 6 major U.S. cities in addition to its Denver location. This agency provides services such as brand and logo identity, copywriting, PR, and content strategy. They've had some major clients like Phillips 66, LAX, and Natrol supplements, so it's clear that they're a well-trusted group.
Zenman
Zenman provides a number of services including branding, content strategy, web development, and UX/UI. Be sure to check out their free e-Book, The Ultimate Guide to An Effective Website.
Flowstate Marketing
Flowstate's unique specialties are in branding design, website services, and merchandise production. For a smaller agency, they've had their share of impressive clients including NuRange Coffee, DocBuddy, and Pinsight.
Ready to take your marketing to the next level?
When it comes to high-quality video production services, no one does it quite like our team at One Floor Up. Let us supplement the work of other agencies with video content that will not only reach your audience, but make them act.
Contact us today for a quote!