This year has been crazy at the One Floor Up house; tons of great projects, tons of new things learned and tons of great clients. We've been stretching ourselves in a lot of different ways so that we can offer up all kinds of amazing options for the aforementioned great clients. Dare I say this year has been a little adventurous?
And that moves us right into a very ham-fisted segue for this month's newsletter. The One Floor Up crew has always been a little adventurous and we thought we'd share some of our favorite adventures from around the area. We've got art, we've got music, we've got rock climbing and sports; almost everything you need to get a little inspiration to start your own exploits for the new year.
Happy holidays folks! Be safe and enjoy yourselves!
FYI – We'll be closed between Christmas and New Year's so that we can enjoy some much needed time with friends and family, we we hope you will too.
*Click on each picture for a few extra pics from our fun holiday photo shoot!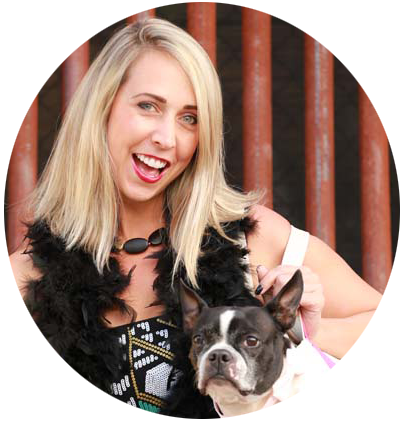 1) Robyn Anderson- Scoot & Gamble (Wild Card Saloon – 120 Main St, Black Hawk, CO 80422)
Robyn likes to park her scoot at local biker bars then take an Uber up to Blackhawk to gamble the night away. You can find her at the craps tables blowing on the dice and her savings away.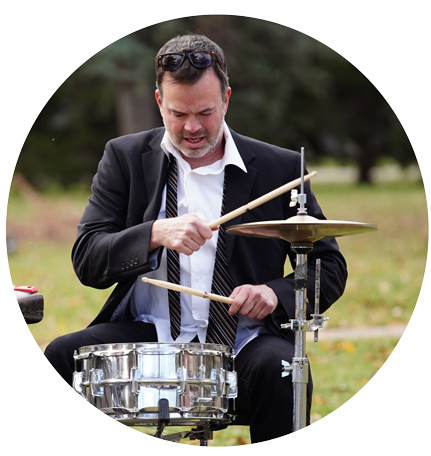 2) Ryan Craig- Beers & Beats (Larimer Lounge 2721 Larimer St, Denver, CO 80205)
A huge fan of live music and frosty adult beverages, Ryan may occasionally be found at a fantastic local music venue like Larimer Lounge enjoying one of the many delicious local brews created in the Centennial State.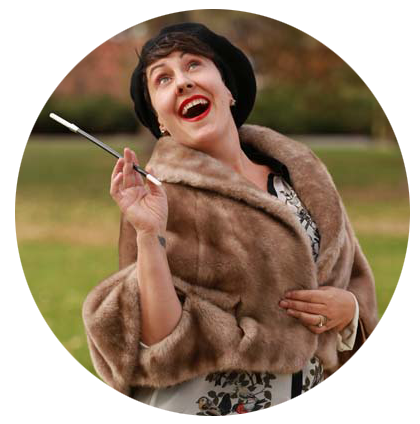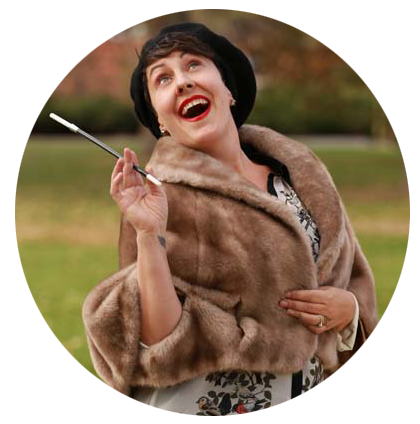 3) Jana Everett- Bon Vivant (Museum of Contemporary Art- 1485 Delgany St, Denver, CO 80202)
An adventure for Jana is a meander through the MCA followed by a tasty meal and a few libations at one of many foodie spots around town.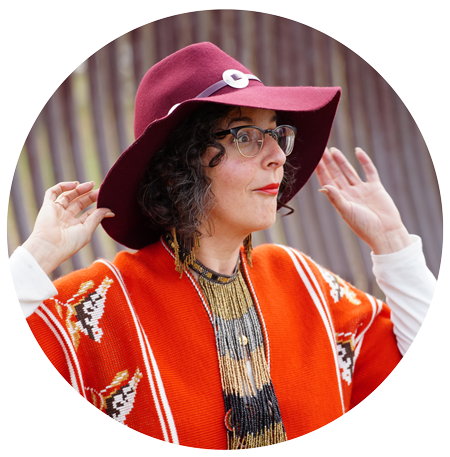 4) Rachel Farha- Sobo Shopping (Regal Vintage 1866 S Broadway, Denver, CO 80210)
Rachel loves nothing more than taking a few hours out of her busy schedule to search out a deal at one of the many vintage shops on South Broadway. In fact, the sweater in this shot is one of those very finds!
Jon Flacke- Hike to Waterfall & Ruins  (Castlewood Canyon State Park, 2989 S State Hwy 83, Franktown, CO 80116)
Jon's adventure would include the closest waterfall to hike to in the Denver area. The hike leads to the far end of the canyon where you climb the ruins of the Castlewood Canyon Dam.
Heather Hoglund- Fly Fishing Bear Creek (Evergreen Lake, 29612 Upper Bear Creek Rd, Evergreen, CO 80439)
Adventuring for Heather could be fly fishing where she can explore places near her home, like Upper Bear Creek. Always followed by a post-adventure libation at a local brewery, of course.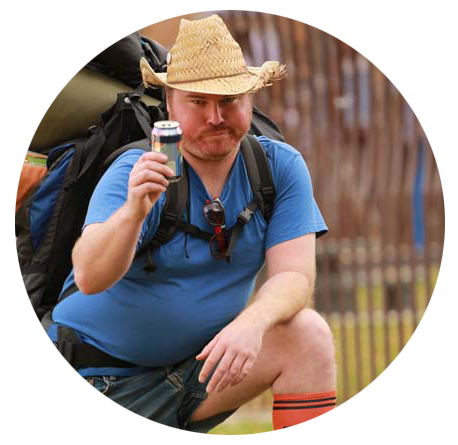 Blake Sinnock- Fresh Air and Fresh Suds (The Colorado Trail, starting at Waterton Canyon)
Blake loves to enjoy Colorado's two best homegrown experiences, the outdoors and craft beer. Beers by the campfire might be the best in this world, and summertime in Colorado supplies all the opportunity you'll need.
Andrew Spain- Disc Golfing (Beaver Ranch Disc Golf Course- 11369 S Foxton Rd, Conifer, CO 80433)  
Andrew is a huge fan of Disc Golf, a surprisingly fun sport, especially at his favorite course up in Conifer.  It is pay to play, so bring some cash – and plenty of water as you'll be climbing lots of hills.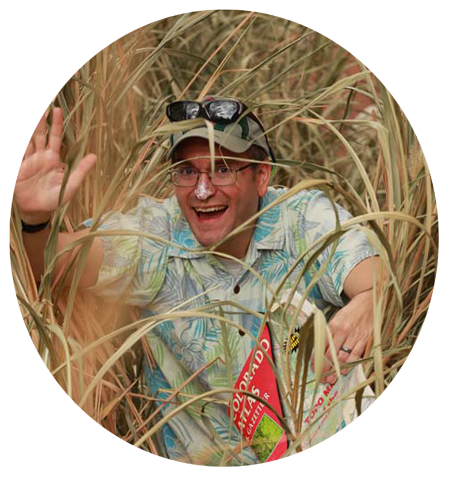 Daniel Witt- Adventure dad- Kids around Town (Spider Monkey – 1400 S Abilene St, Aurora, CO 80012)
Daniel has 3 energetic little girls, and they want to explore! Daniel's adventure is to discover new and exciting places in and around Denver that cater to tiny explorers. Such as checking out a new playground or going swimming.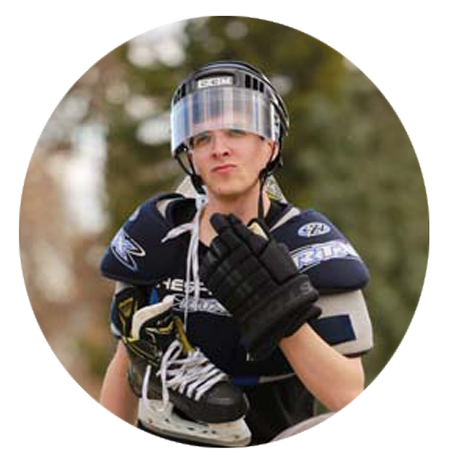 Alex Yorchak- Spectator Sports! (Union Station 1701 Wynkoop St, Denver, CO 80202)
Alex never made a football team and isn't very good at hockey, but catching a game at one of Denver's sports venues is still one of his favorite things to do. You can get to any of the three stadiums from Union Station after grabbing a drink at the Terminal Bar.